U.S. Customs Broker & Trade Consultant
Fresh Experience. Fresh Solutions. Fresh Connection.
The Highest Level of Cargo Security.
The core focus behind FreshConnect Services is to provide our customers with the highest level of service possible to insure a fresh connection. We believe it is our attention to detail and a culture that places the customer at the very center that will continue to allow FreshConnect Services to
achieve success in the agricultural supply chain sector.
At FreshConnect Services we are committed to maintaining and improving a Management in Control and Security in the Supply Chain, with the aim of preventing the company from being used for illicit activities related to drug trafficking, smuggling or terrorism.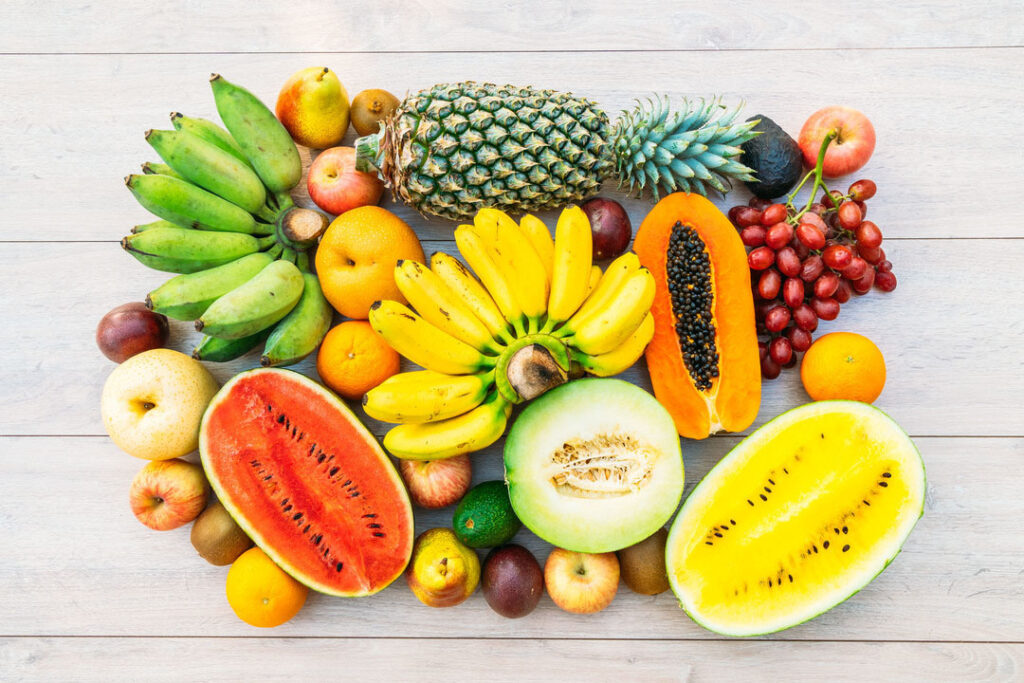 PERSONALIZED
Account Managers are tasked in relationship building and providing a tailored service to each individual customer PROACTIVE
Our staff stays ahead of the curve and points out any potential obstacle before it becomes an urgent matter SERVICE
By providing the highest level of value-added services, we help foster our customers internal growth RESULTS
We are results driven. We believe our customer success will pass own to our own success. It is a collaborative effort
Memberships and Certifications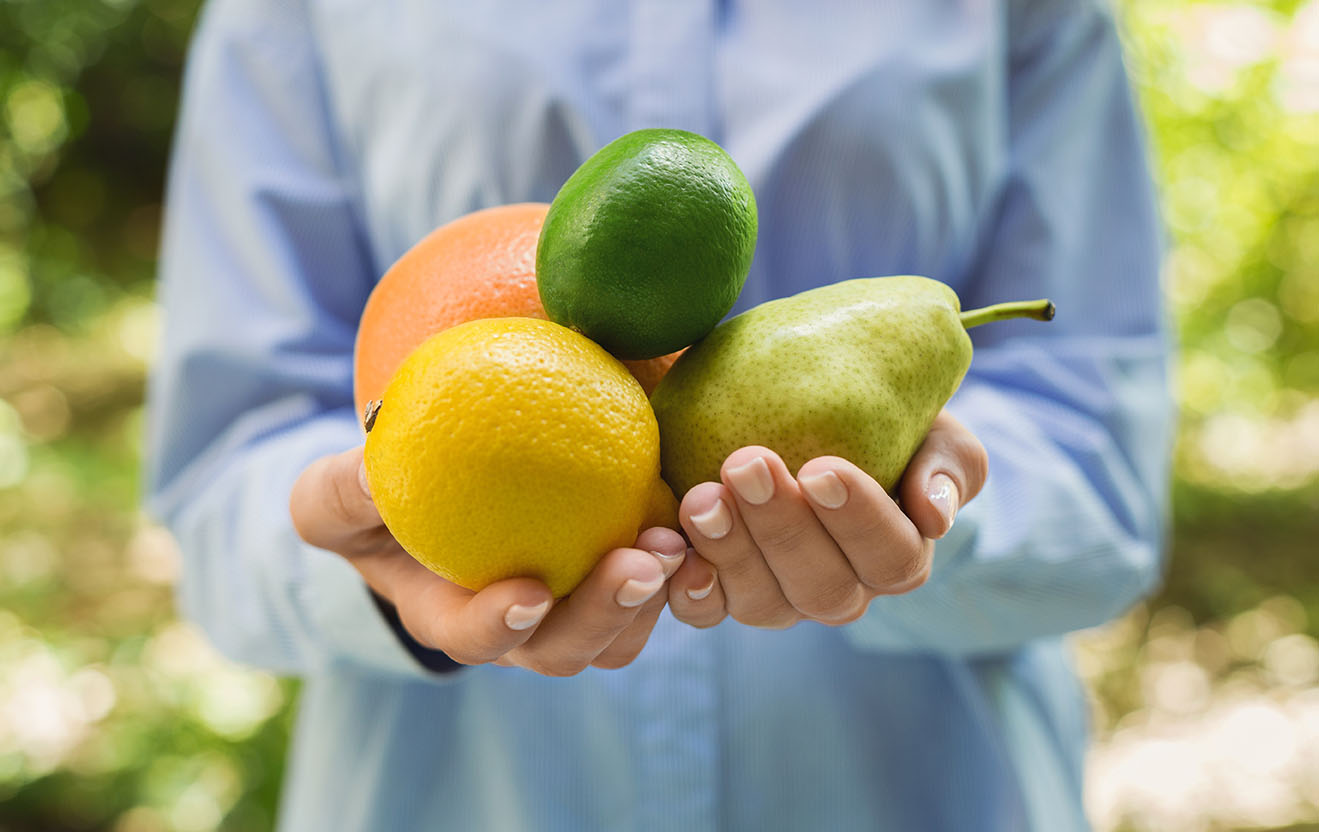 FreshConnect Services
1601 W. Monte Cristo Ste D Edinburg TX 78541
Office: (956) 884.4810
Subscribe to Our Newsletter